How we magnetize our world from the field of infinite possibilities:
The quantum physics of The Quantum Tai Chi & Karma (View with I.E. 4.0 or 5.0).

Negative Music May Resist Oncoming Planetary Enlightenment!
Welcome!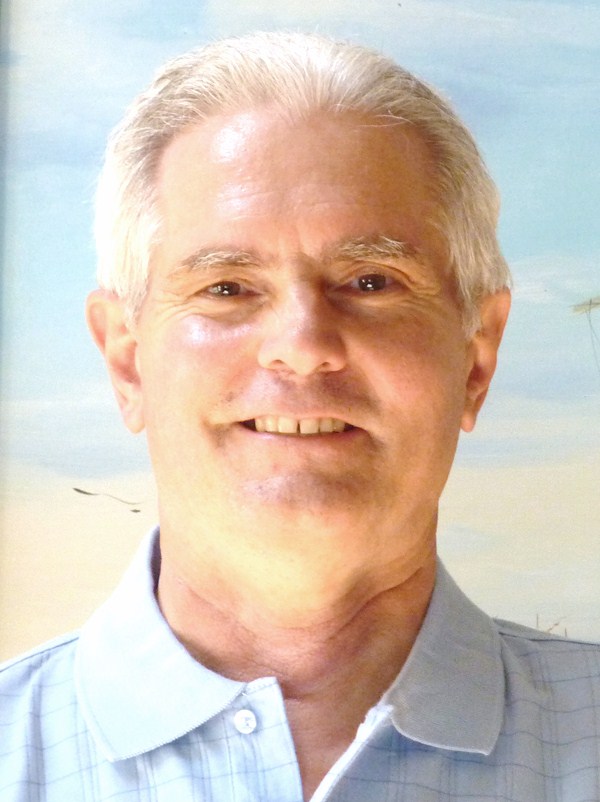 My name is Dr. Philip Petersen (bio), taking the 'liberty' of welcoming you to an outpost on the boundary between science and religion, East and West. The word 'Empyrean' means the highest heaven, the abode of spiritual fire. Empyrean Quest's website offers many free offerings to help you in your quest for that fire. If you want a fortune cookie, we offer free I Ching one liners. Peaceful browsing music: 'To Wish'.
We adhere to better business standards.